KEAT・貴糸®(Suminoe Tapered Filament)
Bristle (Yarns for brush)
The tapered filament, KEAT・貴糸®, is a filament for brush use made from special polyester to which natural suppleness is added through our unique technology. KEAT・貴糸® is highly regarded for its high quality, stability, and safety, having been adopted by the world's top manufacturers of paintbrushes and makeup brushes for a long time. The filament is also adopted in the extensive fields of food manufacturing and industrial applications.
KEAT・貴糸® has been put to the process of thinning special polyester through our unique technology, a tapered filament that is flexible and firm, excels in recovery from repeated flexing, and behaves in a natural and supple manner. It can be finished in various colors using dyeing technology.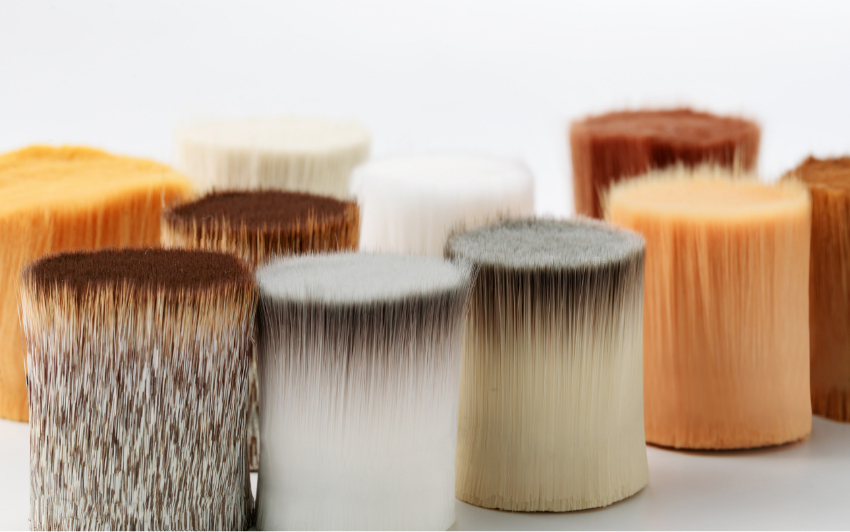 Features
Excellent characteristics of recovering from bending and deflecting
Adequately flexible and firm
Exhibits very low hygroscopicity
Excellent chemical resistance
Excellent abrasion resistance
Allows stains to be removed easily
Application examples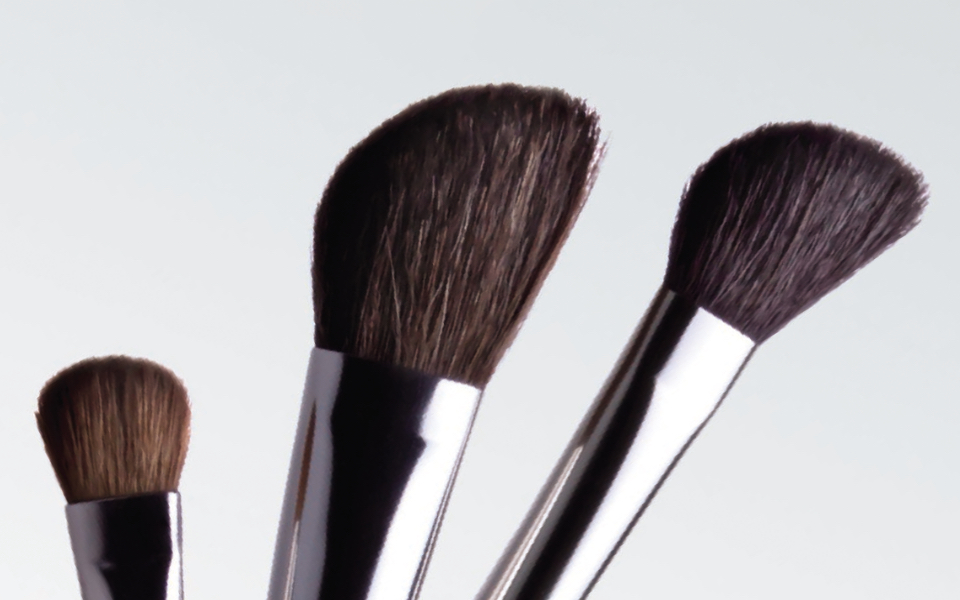 Makeup brush
Toothbrush
Industrial brush
Paint brush
For inquiries, please contact:
New Business Development Department, Functional Materials Business Headquarters, Suminoe Textile Co., Ltd.