SUMINOE Co., Ltd., a Suminoe Textile Group company, has contributed to the modernization of lifestyles as a pioneering manufacturer in the Japanese interiors industry, by offering curtains, carpets and flooring materials as its main products. The company also makes strong efforts for global expansion, with a primary focus on marketing carpet tiles for China, Southeast Asia, and the Middle and Near East.
Curtains
We offer a wide range of curtains for both ordinary household and commercial use. Our product lineup includes the original brands "mode S®" and "U Life®," as well as the Face series designed for medical, welfare and educational facilities.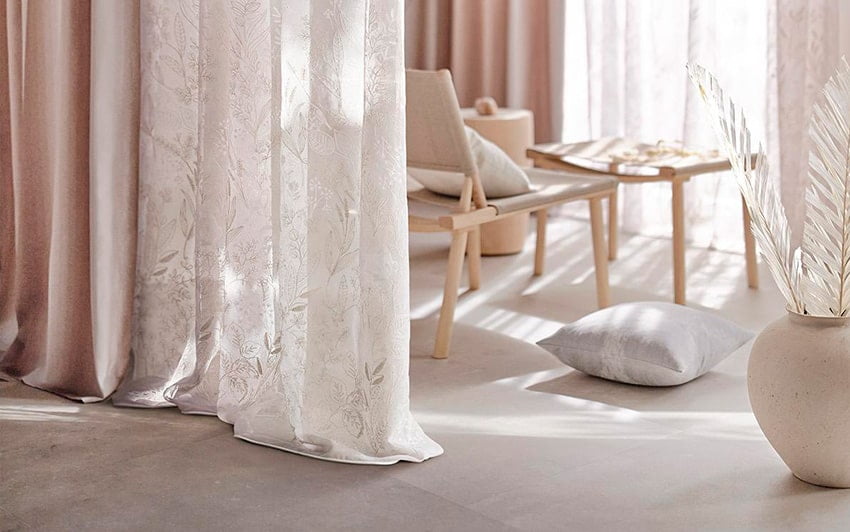 Rugs, Mats
Various brands are available, including HOME®, which is a series of rugs and mats for general household use, featuring both high functionality and design.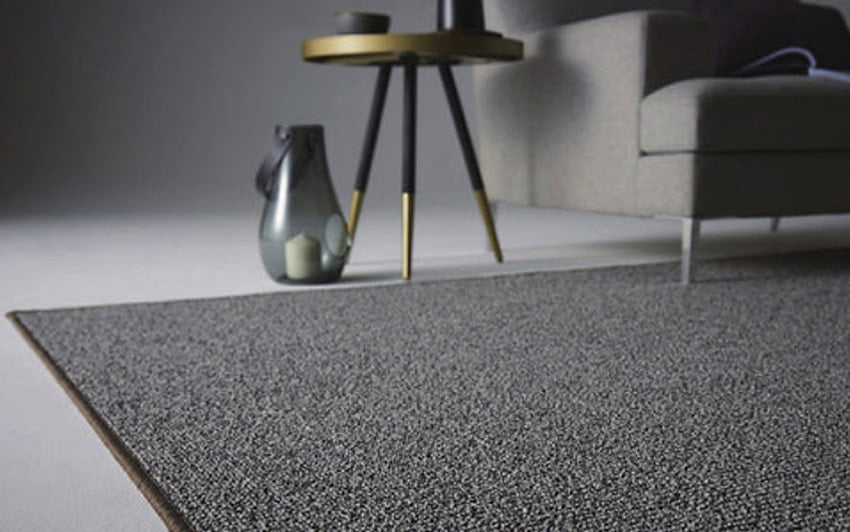 Carpet Tiles
Our carpet tiles are widely adopted in offices and public facilities. The Suminoe Textile Group's flagship is the ECOS® series of recycled carpet tiles produced under a "horizontal recycling" system. It has a post-consumption recycled material usage rate of up to 84%, which is the world's highest level.
Major customers
The Diet Building

State Guest Houses

The prime minister's official residence

Hotels

Halls

Offices

General housing
For inquiries, please contact: