Proposing deodorizing solutions that meet respective needs
Our deodorizing solutions based on our odor evaluation and chemical agent processing technologies have gained a high reputation from customers. With the deodorization technologies we have developed for over 20 years, we will continue to expand into a wide range of fields.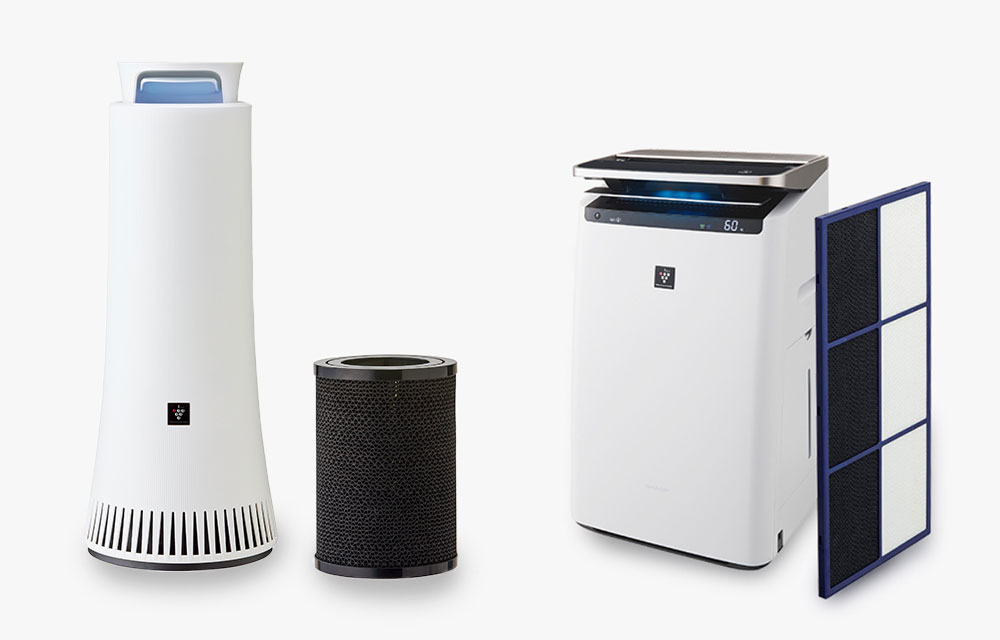 TRIPLE FRESH® Bio is our proprietary deodorizing treatment technology that can be applied to a wide range of products. This technology features a cyclic deodorization process, which continuously absorbs and decomposes offensive odors around-the-clock, without the need for any heat sources, ultraviolet equipment or energy.
Application examples
Honeycomb deodorizing filters
We have developed TRIPLE FRESH® Bio, specifically geared to honeycomb deodorizing filters. This technology is used for a variety of purposes.
Air cleaners
Refrigerators
Ceramic heaters
Equipment in public facilities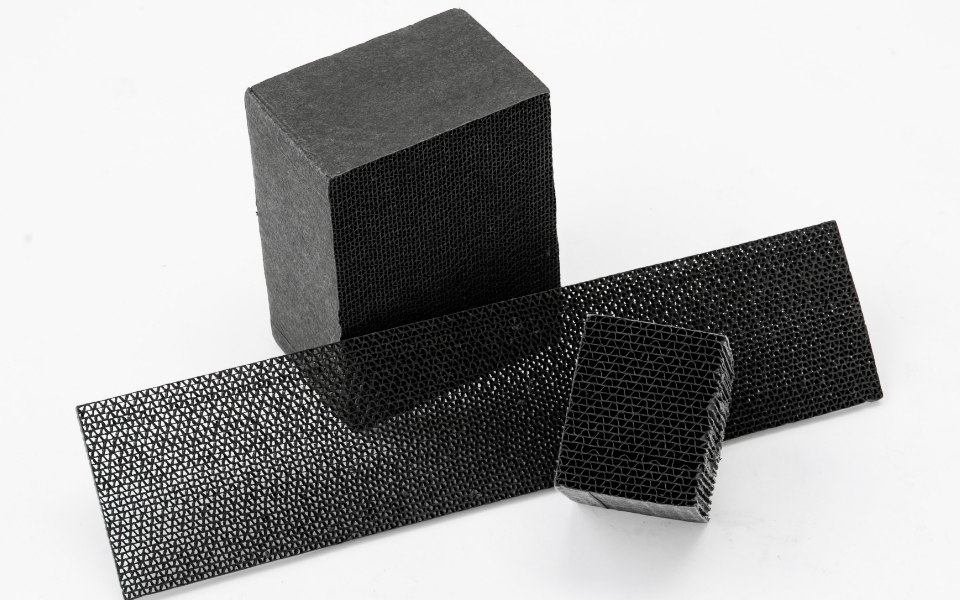 Fabric deodorizing filters
As TRIPLE FRESH® treatment is also applicable to non-woven textiles, mesh, and other fabric materials, this technology finds an even wider range of applications.
Air-conditioner pre-filters
Electric fan covers
Equipment in public facilities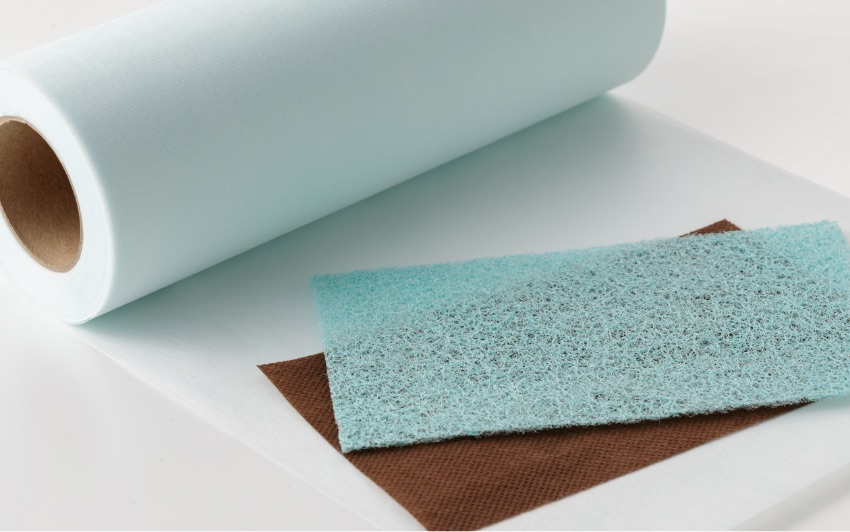 Multi-functional pre-filter "SUMIMOE FRESH™ Filter"
We have developed SUMIMOE FRESH™ filter with anti-virus, antibacterial, and anti-allergen functions as well as a deodorant function.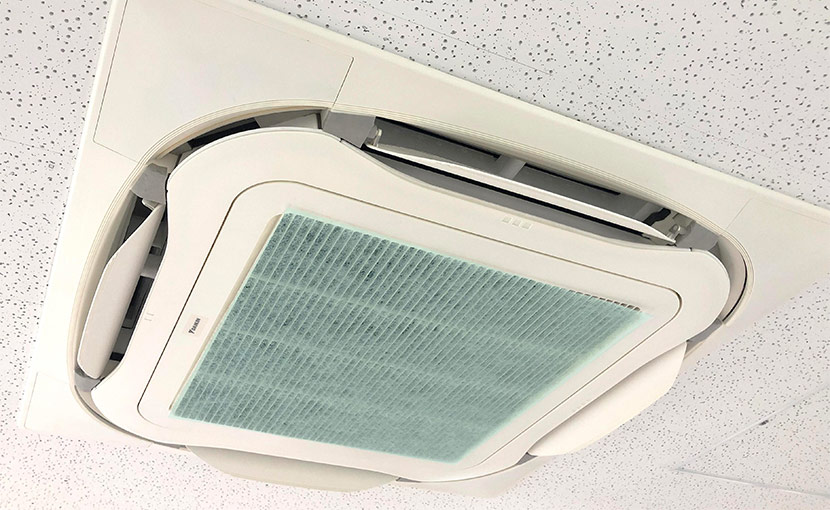 In its development, we have adopted our TRIPLE FRESH® deodorant treatment technology achieved based on know-how that we have cultivated in the fields of carpets, curtains, and wallpaper for many years as a pioneer manufacturer of interior fittings. In August 2020, this filter obtained the SEK mark for its anti-virus, antibacterial deodorant, and bacteriostatic functions, whereby its effects were verified. This filter is equipped with not only a conventional deodorant function, but also a function that realizes a more comfortable and healthier living environment.
It is ideal for use as a pre-filter for air conditioning equipment and facilities to create a comfortable space.
Click here for our other antibacterial and anti-virus efforts.
Tispa® Series
Our deodorizing filters are applied to the Tispa® Series deodorizers for home use, which have been on the market under the Suminoe Textile brand.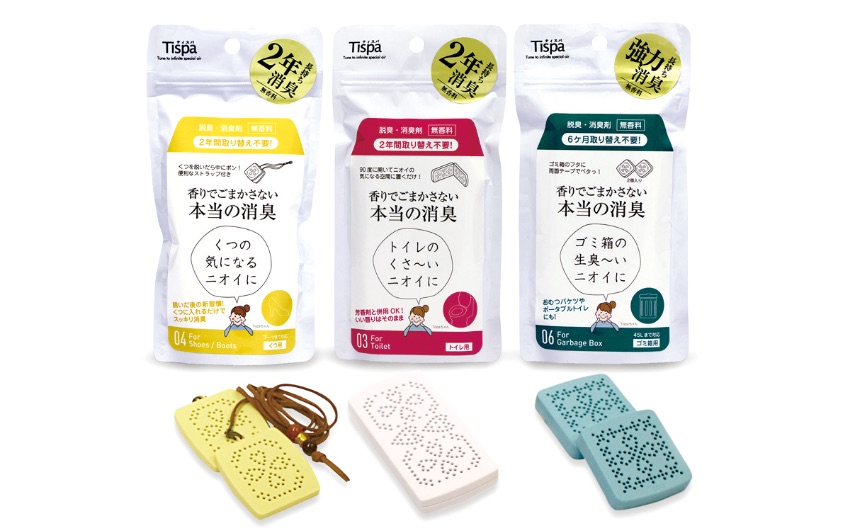 For inquiries, please contact:
Functional Materials Business Division, Functional Materials Business Headquarters, Suminoe Textile Co., Ltd.