Proposing deodorizing solutions that meet respective needs
Our deodorizing solutions based on our odor evaluation and chemical agent processing technologies have gained a high reputation from customers. With the deodorization technologies we have developed for over 20 years, we will continue to expand into a wide range of fields.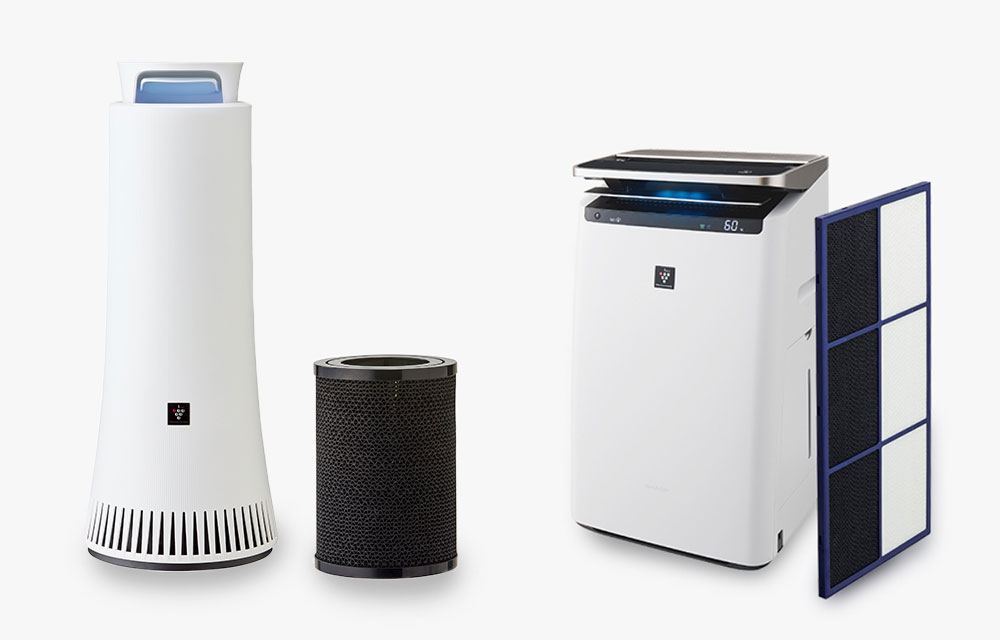 TRIPLE FRESH® Bio is our proprietary deodorizing treatment technology that can be applied to a wide range of products. This technology features a cyclic deodorization process, which continuously absorbs and decomposes offensive odors around-the-clock, without the need for any heat sources, ultraviolet equipment or energy.
Application examples
Honeycomb deodorizing filters
We have developed TRIPLE FRESH® Bio, specifically geared to honeycomb deodorizing filters. This technology is used for a variety of purposes.
Air cleaners
Refrigerators
Ceramic heaters
Equipment in public facilities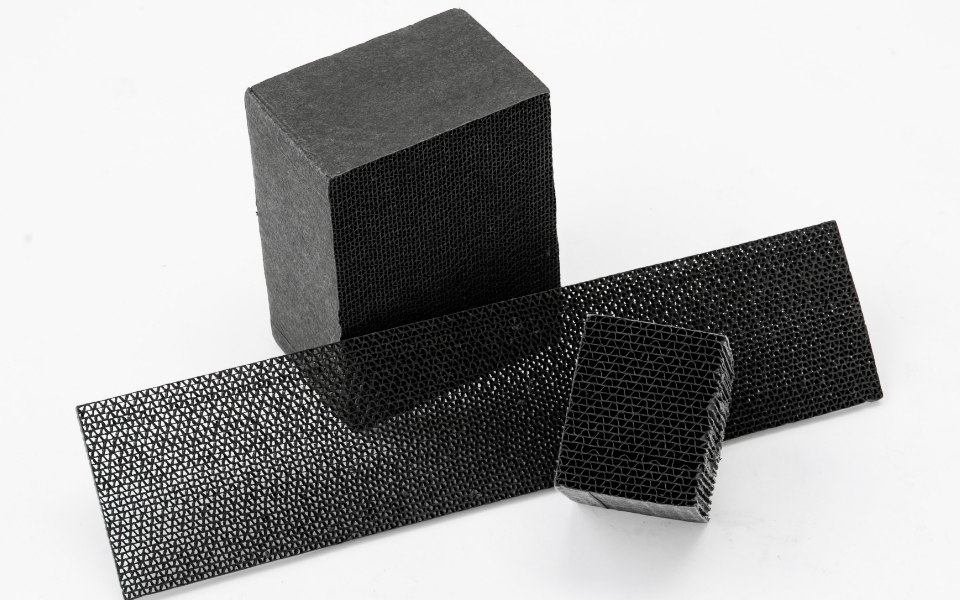 Fabric deodorizing filters
As TRIPLE FRESH® treatment is also applicable to non-woven textiles, mesh, and other fabric materials, this technology finds an even wider range of applications.
Air-conditioner pre-filters
Electric fan covers
Equipment in public facilities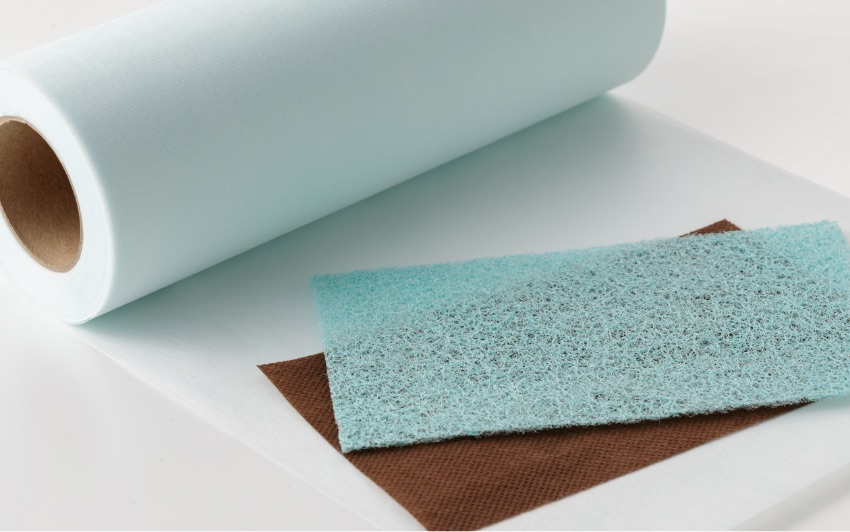 Tispa Series
Our deodorizing filters are applied to the Tispa Series deodorizers for home use, which have been on the market under the Suminoe Textile brand.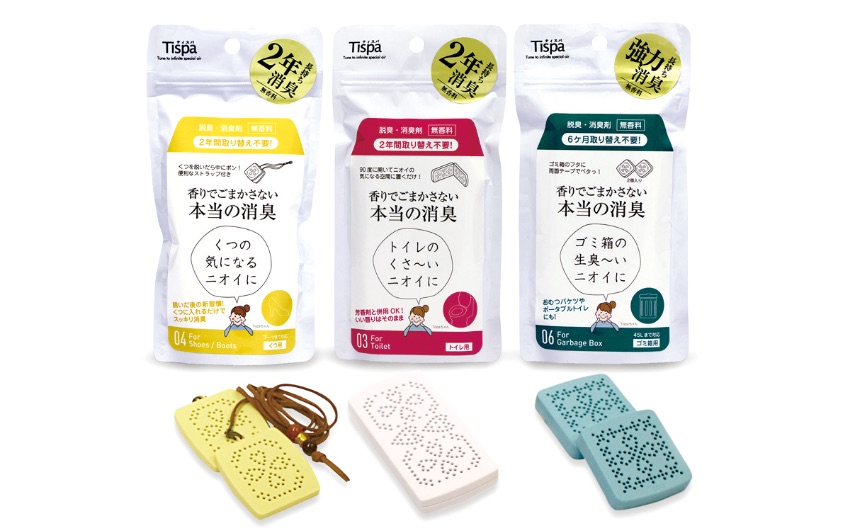 For inquiries, please contact:
Functional Materials Business Division, Functional Materials Business Headquarters, Suminoe Textile Co., Ltd.